Archive for June 2016
Are you feeling trapped in your job? Does you current job lack the pay you need to make ends meet? If this is you, then a new exciting dental assistant career is right for you.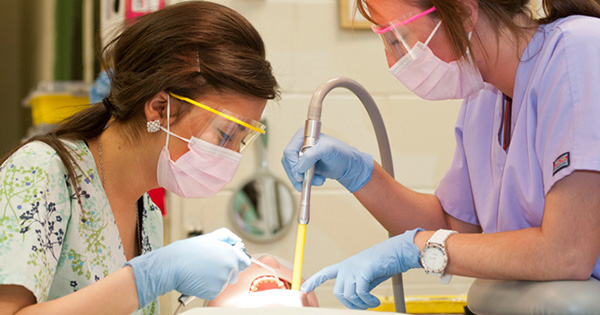 The job demand is very high for dental assisting everywhere in the United States. A dental assisting career is recession-proof with great pay so you don't have to work multiple jobs. Job security is at the forefront of a dental assistant career and you will be glad you are in the dental field when it comes time to help people.
For some people, one of the most difficult aspects of keeping a long-term job is the boredom of returning to the same office to do the same things, day after day. Luckily, being a dental assistant is rarely boring. In addition to seeing new patients and practicing new dentistry each day, dental assistants can work in a variety of locations; some even work part-time at two or more locations to keep things even more exciting.
Are you ready to become a dental assistant? You owe it to yourself to get the training you deserve! Don't wait… Email or call (760) 691-1933 today!
Sincerely,
Dr. John Coleman