Reviews & Testimonials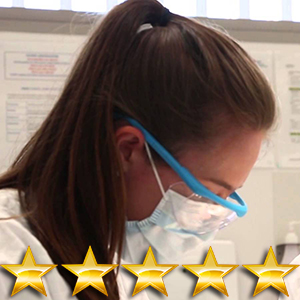 The thing I loved and enjoy the most was the labs and internship it gave me the opportunity to find a dental assistant job close to home! I recommend and encourage anyone who wants to be a dental assistant to take the program – it is a great experience.
Taking my dental class through this school was great. The training was really good and there was a lot of hands on, rather than just reading from a book. The staff is wonderful! They helped with everything I needed to know and were very patient. Taking this program was definitely worth every penny.
– Sandra T., Dental Assistant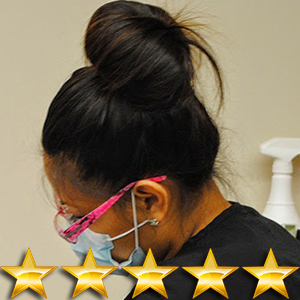 I encourage anyone that wants to be a dental assistant to enroll now, you will not regret it! Taking this dental course was a great experience, what stood out the most to me was that the staff will definitely go out of their way for you as a student.
Brynn was an amazing teacher, she made the course fun and made sure I learned everything I needed to know. The staff is great, Dr. John & Dr. Coleman are amazing! I appreciate all the dedication that was put into this program. The school will definitely help you succeed.
– says Melissa D., Dental Assistant
(Dental Assistant School Success)