Uncategorized
A dental assistant often helps patients diagnose their toothaches. The assistant should encourage patients to ask how to better treat or even spot symptoms of a toothache to help maintain good health of their teeth. Various dental assisting tasks can be done every day to help keep patient's teeth protected.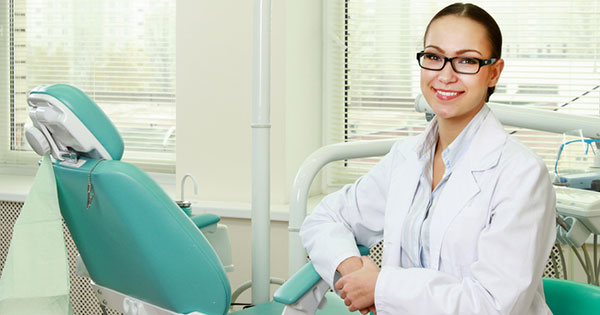 Most people are not even aware of how a toothache can be an indicator of something major wrong with their dental hygiene habits. Here are a few things that the dental assistant can encourage patients to look out for.
Are the patient's teeth sensitive to cold or hot food?
Dental Assistants who ask about this are trying to identify if the pain comes or goes and what level of pain the patient is dealing with. Pain that usually comes and goes is a normal reaction to cold or hot foods. On the other hand if the pain is extreme the nerves that are under the teeth can cause pain when biting into or chewing food.
A dental assistant will often need to take an x-ray and might even do percussion test to see how bad your toothache might be. They will also be checking the patient's mouth for other things like cavities, abscesses or even other problems.
A percussion test by the dental assistant involves tapping on the teeth to see what ones are fragile and also what teeth have hollow insides. The dental assistant can then give the results to the dentist and the best care will be planned for the toothache.
The dental assistant may find problems that could be causing the toothache that are also causing other pains in the patient's head, neck and ear regions. These areas can be affected by any dental troubles so it is best for the dental assistant to inquire about these problems that can also help with diagnoses.
Are you ready to become a dental assistant? You owe it to yourself to get the career you deserve. Hurry now before it's to late. Email or call (760) 691-1933 today!
Sincerely,
Dr. John Coleman